#DOPOUT
Rețeaua socială și educația colegilor împotriva dopajului.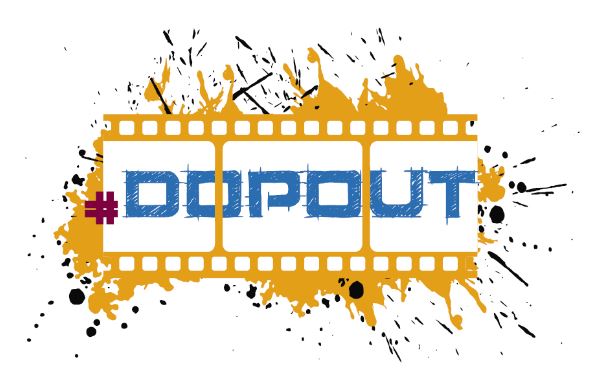 Durată: 24 de luni: 1 ianuarie 2017 – 31 decembrie 2018
Locație: Proiectul are un scop european și se desfășoară în 7 țări ale UE: Italia, Danemarca, Austria, România, Grecia, Slovenia, Turcia
Solicitant / coordonator: Uisp
Parteneri:
CONI (Italia)
ISCA (Danemarca)
SPORTUNION (Austria)
AJSPT SUCEAVA (România)
GREENWAYS SCE (Grecia)
RADIO CAPODISTRIA (Slovenia)
GUVERNORATUL MUGLA (Turcia)
Organism de finanțare: programul UE Erasmus + Sport 2016

REZUMAT:
Proiectul #DopOut constă în împărtășirea la nivelul UE a unei bune practici UISP a unei campanii de comunicare și sensibilizare social media adresate tinerilor (11-18 ani) privind dopajul și poluarea farmacologică (utilizarea medicamentelor și a medicamentelor eliberate pe bază de rețetă) în sport.
OBIECTIVE:
Creșterea gradului de conștientizare a adolescenților cu privire la problemele legate de dopaj și a cunoștințelor lor privind protecția sănătății, concentrându-se asupra pagubelor cauzate de utilizarea / abuzul de aditivi și de dopaj.
Influențează pozitiv tinerii cu privire la problemele de sănătate, bunăstarea psiho-fizică și, în consecință, asupra alegerilor stilului lor de viață;
Îmbunătățiți valorile sociale și etice ale sportului. Problema dopajului include temele obiceiurilor alimentare, stilul de viață, utilizarea / abuzul de suplimente proteice și aditivi farmacologi
ACȚIUNI DE PROIECT:
Proiectul a implicat activ adolescenții, prin metodologia educației de la egal la egal, și a promovat o campanie de comunicare prin intermediul rețelelor sociale și a instrumentelor multimedia. Tinerii au lucrat în grupuri, asumându-și diferite roluri și responsabilități, gestionând o campanie media și alte materiale informative. Elevii au fost protagoniștii unui videoclip promoțional, conceput ca o animație tăcută, bazată pe limbaje și simboluri universale. De asemenea, copiii au organizat evenimente sportive în orașele lor pentru a-și implica colegii și a promova valorile proiectului.
La sfârșitul campaniei, a fost organizată o conferință la Roma, la reprezentarea în Italia a Parlamentului European, pentru a prezenta raportul final de evaluare a activității părților interesate, instituțiilor, organelor guvernamentale și Parlamentului European.
This guide is going to show you how to beat the competition, if you are looking to get writing game. We expect to provide you the advantage over your paper writer fellow pupils and help you write a better essay, by sharing our own secret techniques. Our secret?