# DOPOUT
Socialna mreža in vzajemno izobraževanje proti dopingu.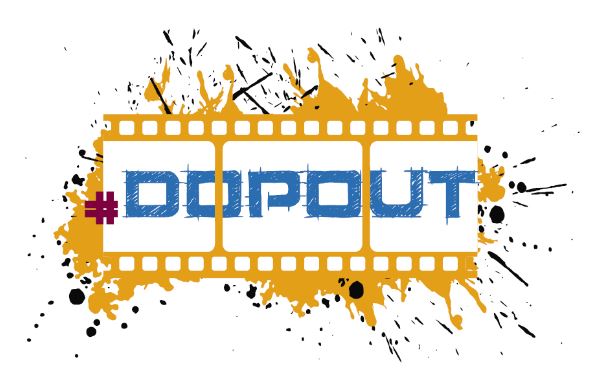 Trajanje: 24 mesecev: 1. januarja 2017 – 31. decembra 2018
Lokacija: Projekt ima evropski obseg in poteka v 7 državah EU: Italiji, Danski, Avstriji, Romuniji, Grčiji, Sloveniji, Turčiji
Prijavitelj / koordinator: Uisp
Partnerji:
CONI (Italija)
ISCA (Danska)
SPORTUNION (Avstrija)
AJSPT SUCEAVA (Romunija)
GREENWAYS SCE (Grčija)
RADIO CAPODISTRIA (Slovenija)
GUMENERATURA MUGLA (Turčija)
Financiranje: EU program Erasmus + Sport 2016

POVZETEK:
Projekt #DopOut zajema izmenjavo najboljših praks UISP na ravni EU v okviru kampanje za komuniciranje in ozaveščanje na družbenih omrežjih, namenjeno mladim (11-18 let) o dopingu in farmakološkem onesnaževanju (uporaba zdravil in zdravil na recept) v športu.
OBJAVLJA:
Povečati ozaveščenost mladostnikov o vprašanjih, povezanih z dopingom, in njihovo znanje o varovanju zdravja s poudarkom na škodi, ki jo povzroči uporaba / zloraba dodatkov in doping.
Pozitivno vplivati na mlade na zdravstvena vprašanja, psihofizično počutje in posledično na izbiro življenjskega sloga;
Okrepiti socialne in etične vrednote športa. Doping vprašanje vključuje teme prehranjevalnih navad, življenjskega sloga, uporabe / zlorabe beljakovinskih dodatkov in farmakoloških dodatkov.
PROJEKTNI UKREPI:
Projekt je vključeval učence in mladostnike šole in je bil razvit z njihovim aktivnim sodelovanjem, kot je pristop medvrstne vzgoje, pri poživitvi komunikacijske kampanje s pomočjo socialnih medijev in multimedijskih orodij.
Mladi so kampanjo ustvarili in jo neodvisno vodili, neposredno oblikovali orodja in materiale ter jo animirali z objavljanjem videoposnetkov, sporočil in vsega materiala, ki so ga morda ustvarili. Študenti so prispevali tudi k izdelavi promocijskega videoposnetka (oblikovan kot brez besed, animacija, odvisna od simbolike in univerzalnih jezikov) in sooblikovali promocijske športne prireditve na prostem, namenjene vključevanju mladostnikov izven šol. Za začetek kampanje je bila organizirana promocijska konferenca.
Poročilo o oceni je bilo izdelano in predstavljeno glavnim sektorskim zainteresiranim stranem, institucijam, organom upravljanja športa, politikom in poslancem Evropskega parlamenta na zaključni konferenci v Rimu (IT) v italijanskem uradu za zvezo Evropskega parlamenta.
This guide is going to show you how to beat the competition, if you are looking to get writing game. We expect to provide you the advantage over your paper writer fellow pupils and help you write a better essay, by sharing our own secret techniques. Our secret?