#DOPOUT
Sosyal Ağlar ve dopingle mücadele için "akran eğitimi".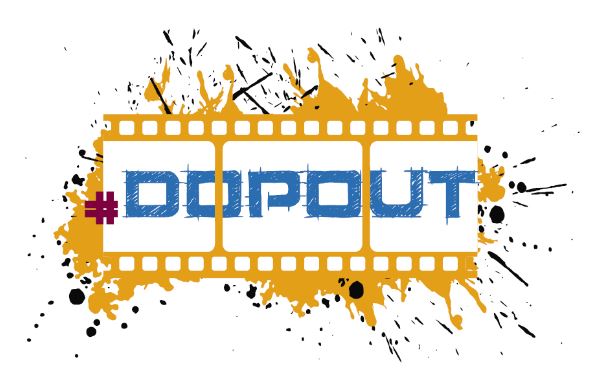 Süre: 24 ay: 01 Ocak 2017 – 31 Aralık 2018
Müdahale bölgesi: Proje Avrupa boyutuna sahiptir ve İtalya, Danimarka, Avusturya, Romanya, Yunanistan, Slovenya ve Türkiye'de yer almaktadır.
Destekleyen / Koordinatör: Uisp
Ortaklar:
CONI (İtalya)
ISCA (Danimarka)
SPORTUNION (Avusturya)
AJSPT SUCEAVA (Romanya)
GREENWAYS SCE (Yunanistan)
RADIO CAPODISTRIA (Slovenya)
MUĞLA VALİLİĞİ (Türkiye);
Finansman kuruluşu: EU Erasmus + Sport 2016 programı

SENTEZ:
#DopOut projesi, sporda doping maddelerinin kullanımı hakkında gençlere (11-18 yaş) yönelik bir medya iletişimi ve bilgilendirme kampanyasında Avrupa düzeyinde UISP iyi uygulamalarının paylaşılmasını içermektedir. Müdahalenin amacı ergenlerde farkındalık yaratmak, sağlıklarını korumak, sağlıklı davranışları ve yaşam tarzlarını teşvik ederek temiz bir sporun değerlerini teşvik etmektir.
HEDEFLER:
Takviye maddelerinin, farmakolojik katkı maddelerinin ve doping maddelerinin kullanım ve kötüye kullanım risklerine odaklanarak dopingle ilgili tehlikeler konusunda farkındalığı artırmak;
Gençler arasında sağlık, psiko-fiziksel refah ve dolayısıyla yaşam tarzları ile ilgili tercihleri konusunda farkındalık yaratmak;
Sporun sosyal, kültürel ve etik değerlerini teşvik edin.
PROJE EYLEMLERİ:
Proje, akran eğitimi metodolojisi aracılığıyla ergenleri aktif bir şekilde dahil etti ve sosyal medya ve multimedya araçları aracılığıyla bir iletişim kampanyasını teşvik etti.
Gençler, farklı roller ve sorumluluklar üstlenerek, bir medya kampanyası ve diğer bilgilendirici materyalleri yöneterek gruplar halinde çalıştılar. Öğrenciler, evrensel diller ve sembollere dayalı sessiz bir animasyon olarak tasarlanan bir tanıtım videosunun başrol oyuncularıydı. Çocuklar ayrıca akranlarını dahil etmek ve projenin değerlerini tanıtmak için şehirlerinde spor etkinlikleri düzenlediler.
Kampanyanın sonunda, faaliyetin nihai değerlendirme raporunu paydaşlara, kurumlara, hükümet organlarına ve Avrupa Parlamentosu'na sunmak için Roma'da, Avrupa Parlamentosu'nun İtalya'daki temsilciliğinde bir konferans düzenlendi.
This guide is going to show you how to beat the competition, if you are looking to get writing game. We expect to provide you the advantage over your paper writer fellow pupils and help you write a better essay, by sharing our own secret techniques. Our secret?